Personal Banking
Grow Your Wealth with The First Bank of Greenwich
At our bank, our commitment to helping customers achieve financial success is at the core of everything we do. Our team of experienced financial experts are dedicated to serving our clients and supporting our community. We believe that each customer's financial journey is unique and prioritize their specific needs in supporting our customers' financial goals. With most staff and account holders having gone to school together in their youth, we take community banking to a personal level. We pride ourselves on unparalleled customer service, believe trust is the foundation for a strong and successful relationship and that forming lasting relationships is instrumental in our success.
---
We offer options for everyone.
The First Bank of Greenwich makes banking easy with several types of checking accounts, one that you can even earn interest on. As well as various savings accounts, CDs and IRA's.
We understand how important your money is to you and make your personal banking easy with a wide range of products and services to help you manage your money efficiently.
Personal Checking Accounts
The First Bank of Greenwich offers several types of checking accounts to help with your day-to-day finances. You'll never have to watch ATM fees add up and with 24/7 online banking you can manage your accounts from home, the office, wherever you happen to be, at any time of day or night.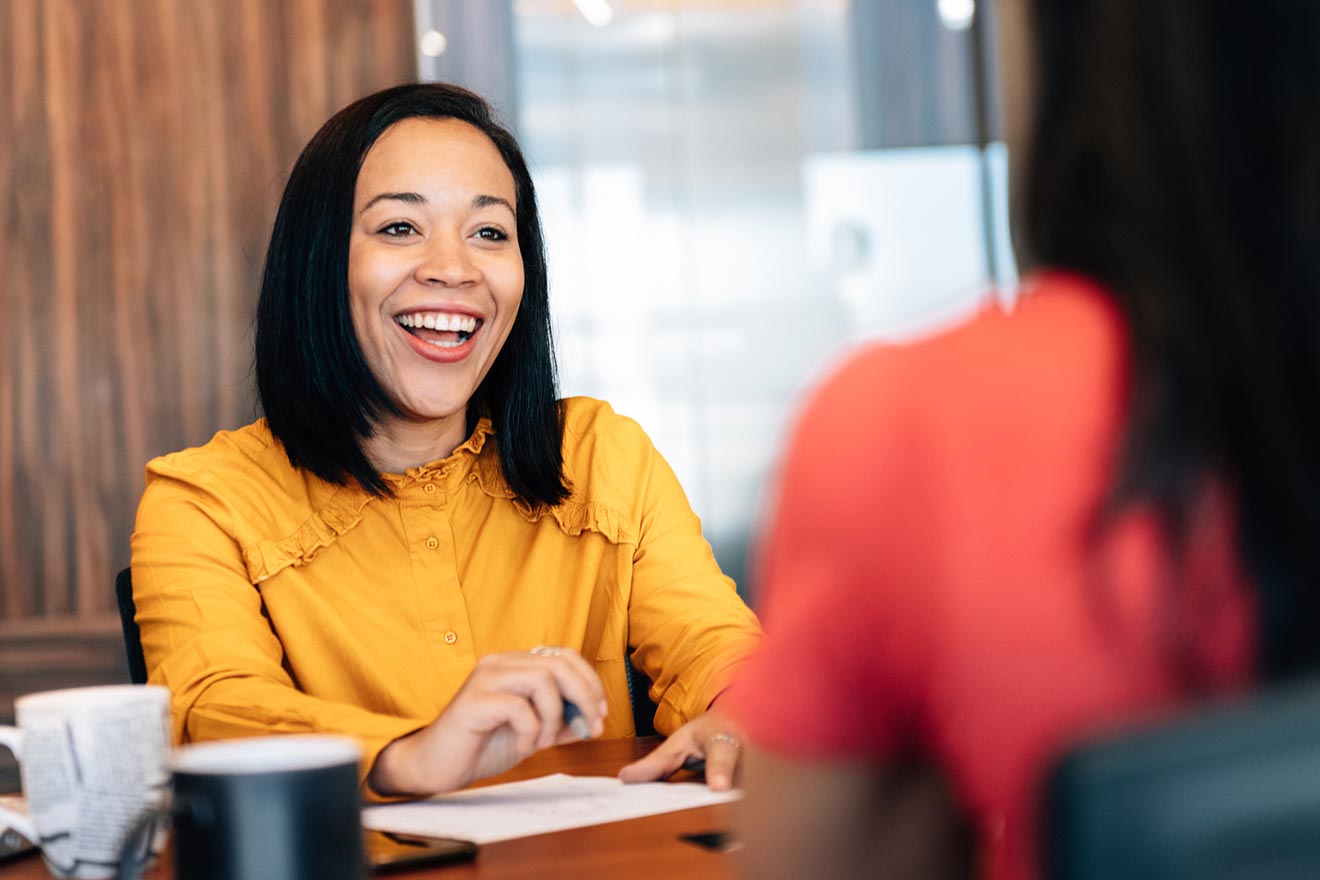 Personal Savings Accounts
We offer several different savings products designed to help you grow your money. Stop in for a visit to one of our branches where our friendly and knowledgeable staff can help you find a product to best fit your needs!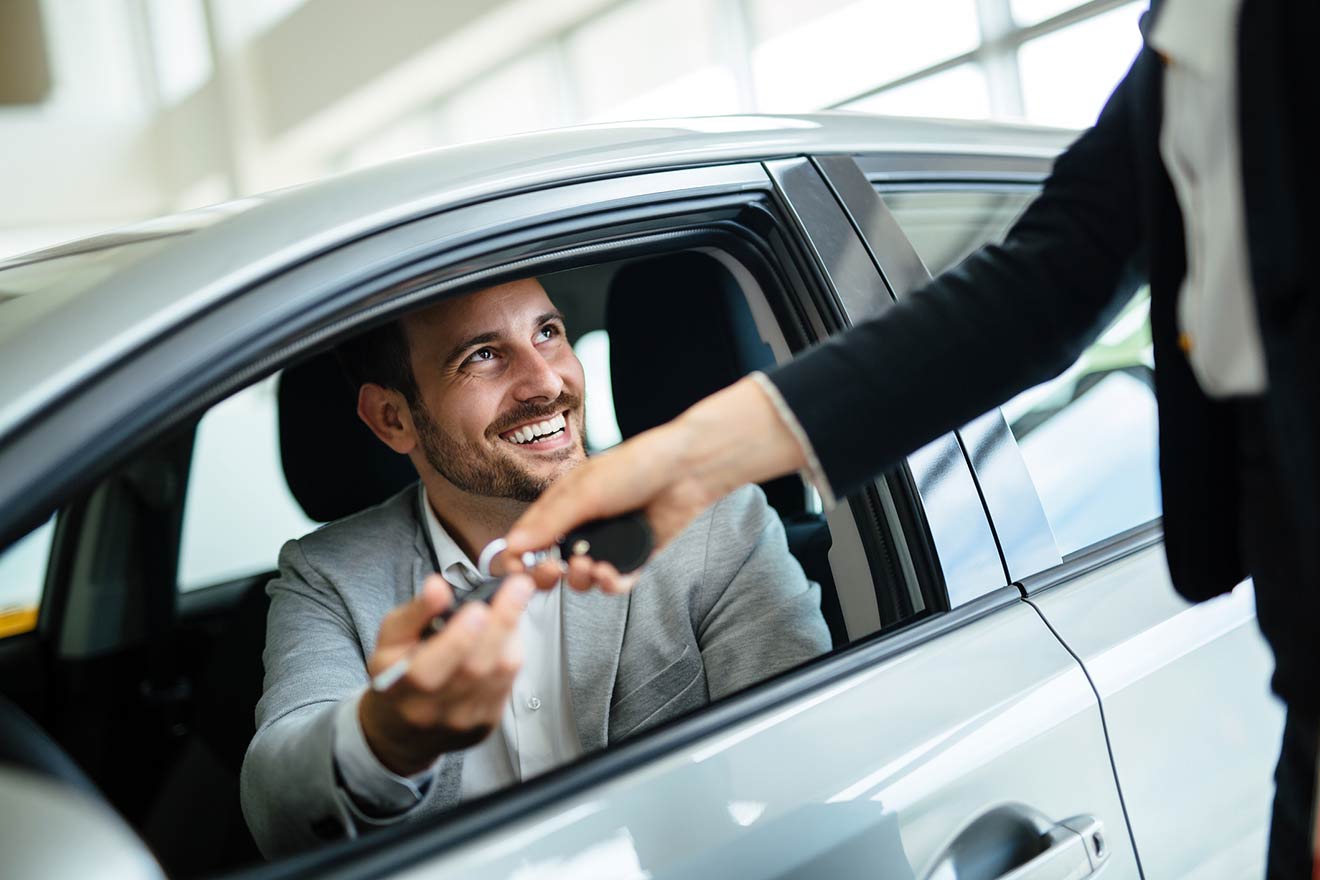 Certificate of Deposit
Our CDs come in various term lengths, ranging from a few months to several years, allowing you to choose a term that aligns with your financial objectives and liquidity needs.
Retirement Accounts
Whether you're considering a Traditional or Roth IRA, one of our staff members can help find the best fit for your retirement needs. We also have IRA Money Market accounts available. Contact us to learn more about how we can help light up your golden years.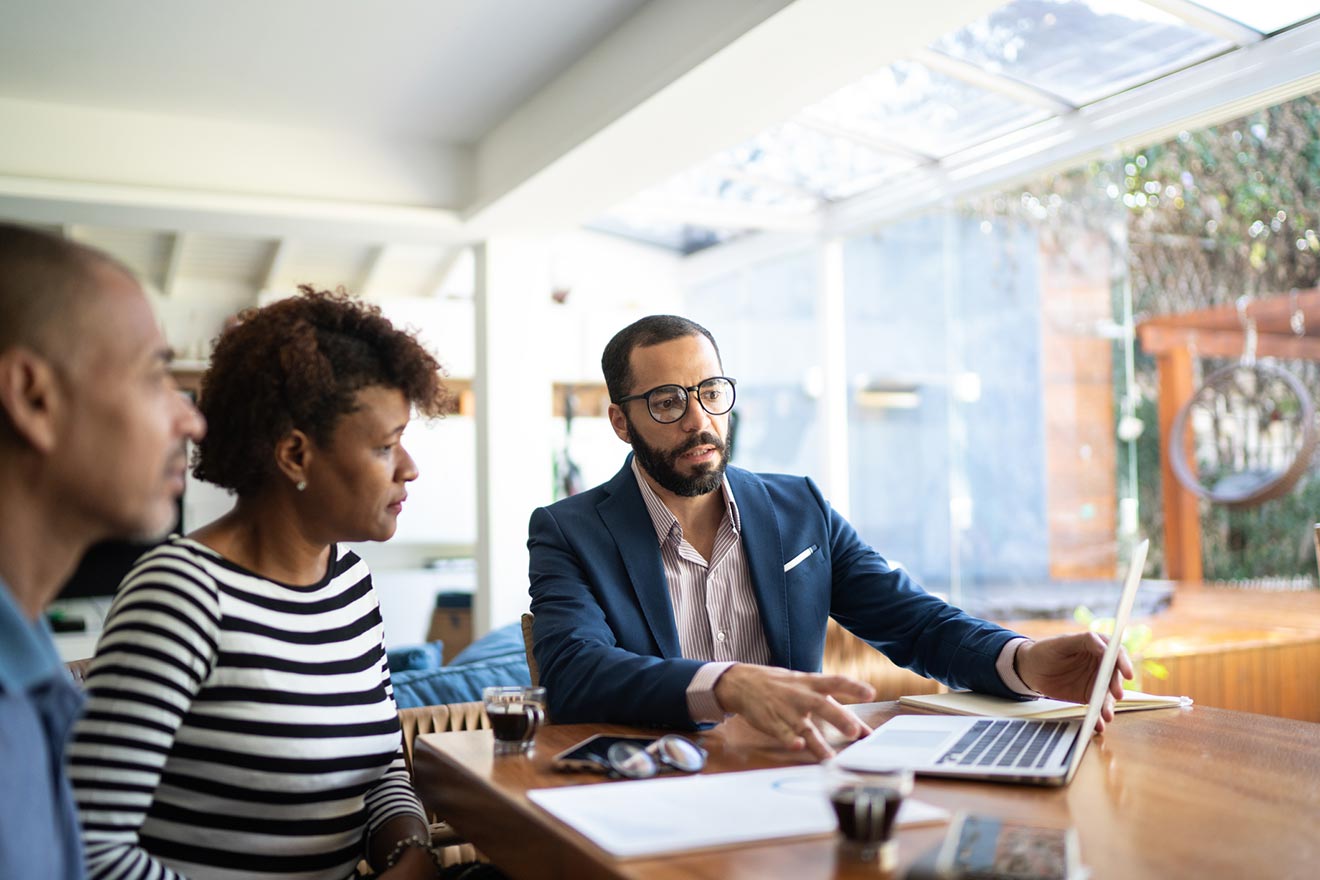 Personal Banking Services
ATM/Debit Card Available
Other Bank's ATM/POS Fees Refunded
Free Internet Banking & Bill Pay
Free Telephone Banking
Overdraft Protection Available
Courier Service
Money Orders
Treasurers Checks
Signature Guarantee (Medallion)
Bank By Mail
Night Depository
Safe Deposit (Cos Cob Branch)
Coin Counting
Foreign Currency
Wire Transfers